Rent the Wild Rover and make your special event extraordinary.
If you can't go to the pub, let us bring the pub to you.
An authentic Irish pub is truly something special. It's cozy, inviting, a place where you can relax with a pint and have a bit of craic.
You never know where your night will take you but it's sure to involve laughter, camaraderie, new friends and old.
The Wild Rover brings the Irish pub experience to you. Perfect for:
Weddings
Festivals
Corporate events
Bachelor(ette) parties
Special events
and more...
Contact us for a quote
Gallery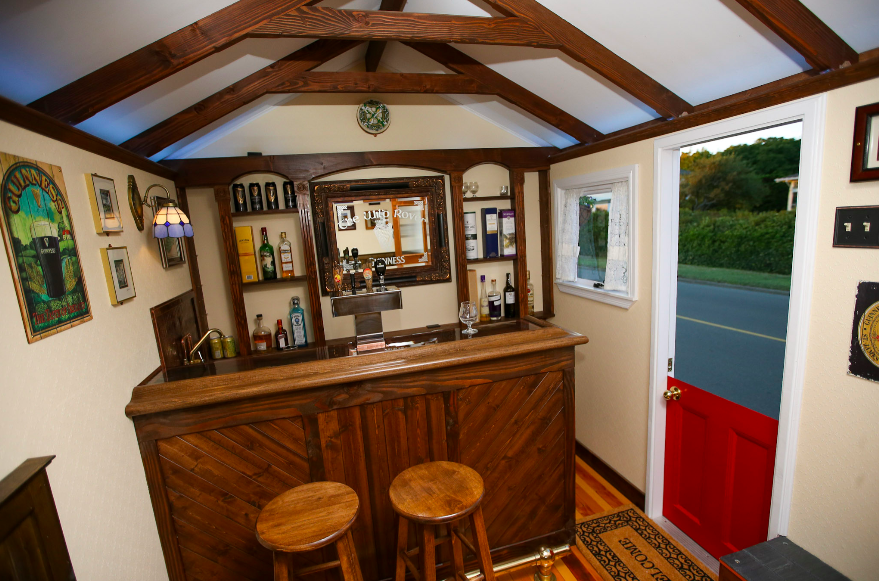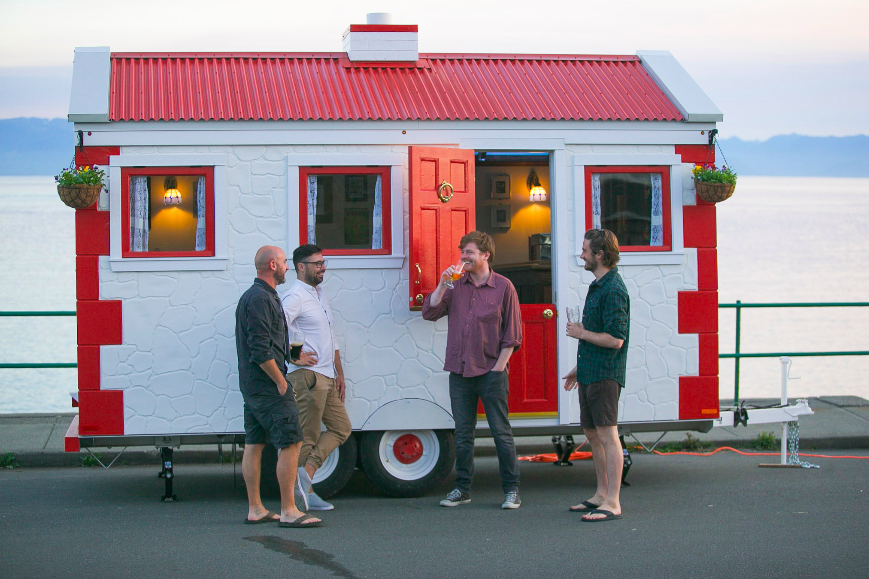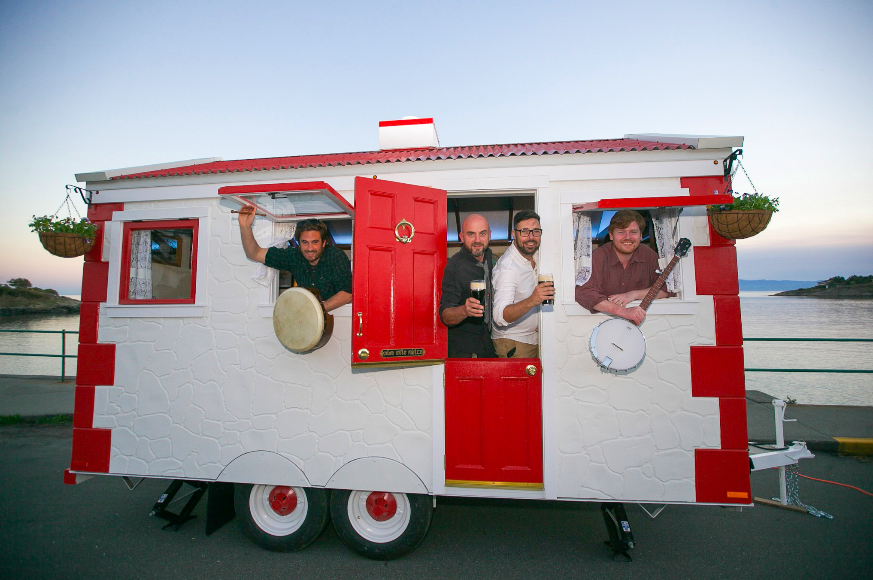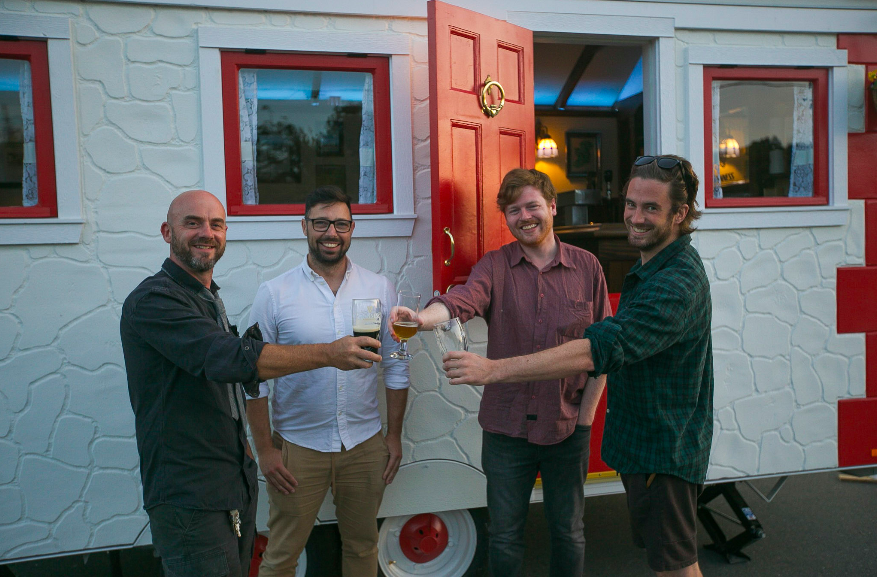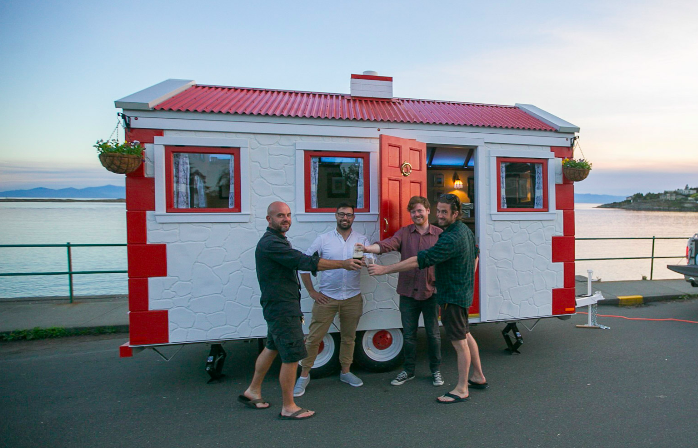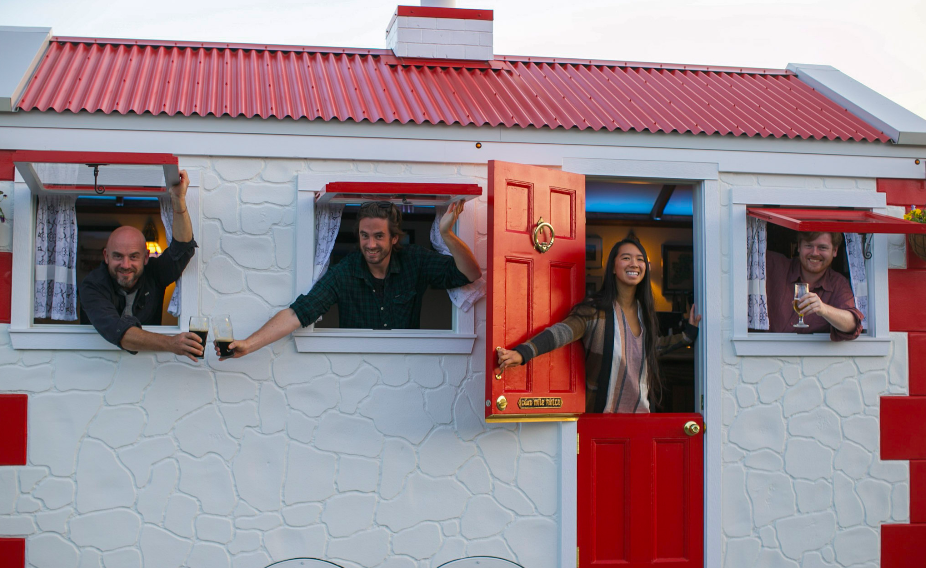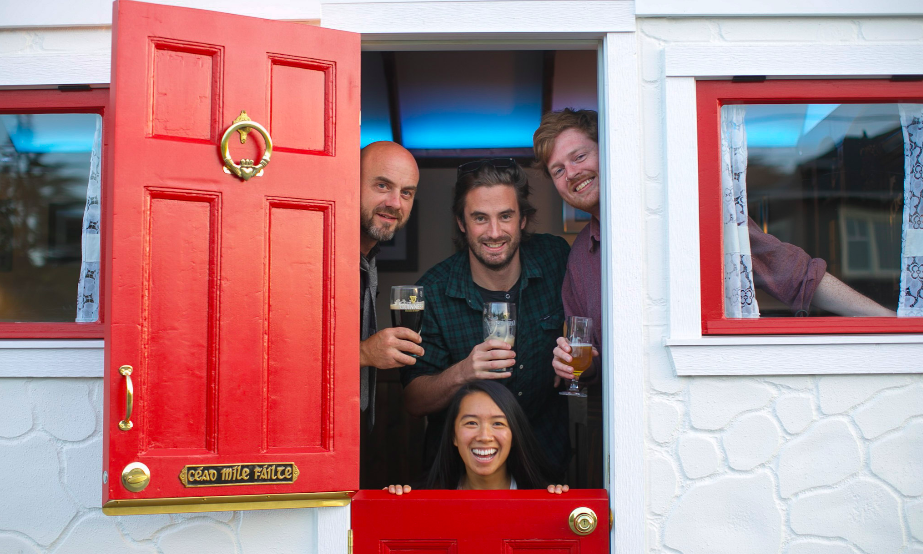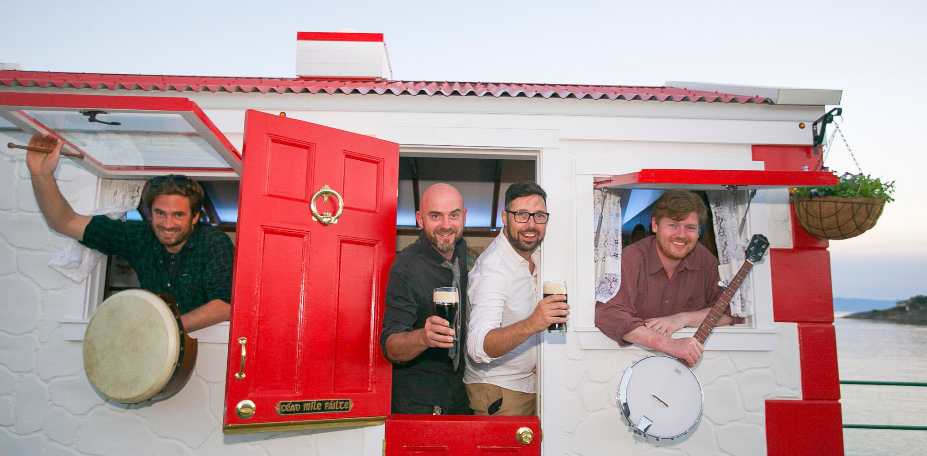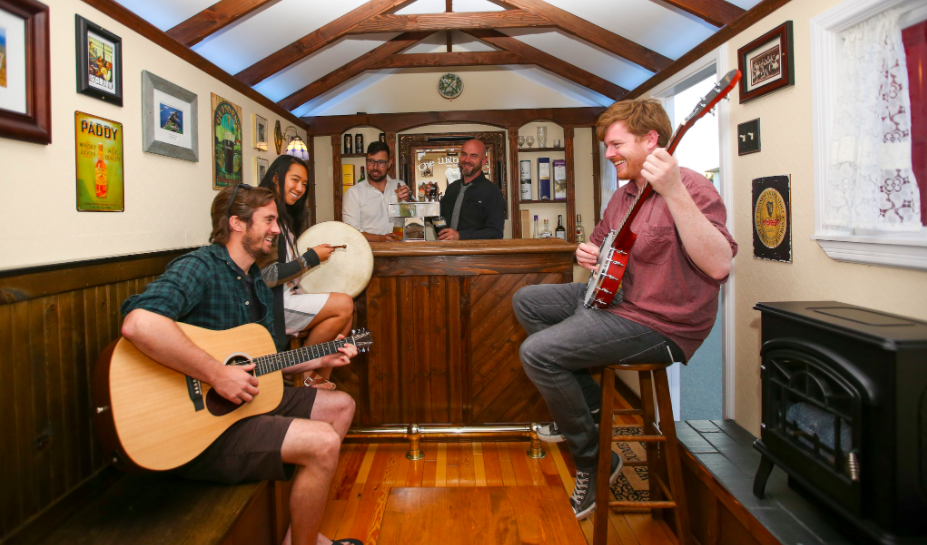 Frequently Asked Questions

Is the Wild Rover licensed?

The Wild Rover is not licensed. If it is on your own premises and your numbers are small, you will not need a license as you will not be selling the alcohol.

Is the bar fully stocked?

You will have to provide your own alcohol. The bar comes with an option of 4 taps to serve whatever drinks you like from beer, cider or prosecco. You can then stock the back bar with whatever hard liquor you like.

Will we be shown how to operate the bar?

On arrival, our team will set up the bar completely. We will have prearranged a power outlet to hook up to. Run the cooling system for the beers and connect all the gas lines to the taps. You will be shown how to operate the lights and sound system. Our staff will always be on call to answer any further questions you might have.

What is the procedure around Covid?

The Wild Rover is the ideal way to celebrate within your bubble in your own safe environment. You can serve from The Wild Rover to the outside or you can allow a limited number of people at a time inside. The inside will have had a thorough cleaning prior to use.

Do you provide serving staff?

The Wild Rover does not come with serving or bar staff but we can arrange with contractors to provide this service. However we believe the best part of having the Wild Rover is you own the pub and can serve yourself from your own pub.